My foster parents came today. I love them so much! They live in Texas so I don't get to see them often enough and when I do I certainly don't want to let them go! I last saw Suzan (my foster mother)
was
when
V
had
her
heart
repaired. She flew up and stayed at the same hotel as Justin until V was in the clear and ready to come home. Augie (my foster father) was last
here
at Christmas time last year! We almost missed each other this time around because Vada and I were scheduled to be in Saint Louis still. Thank God for her good health!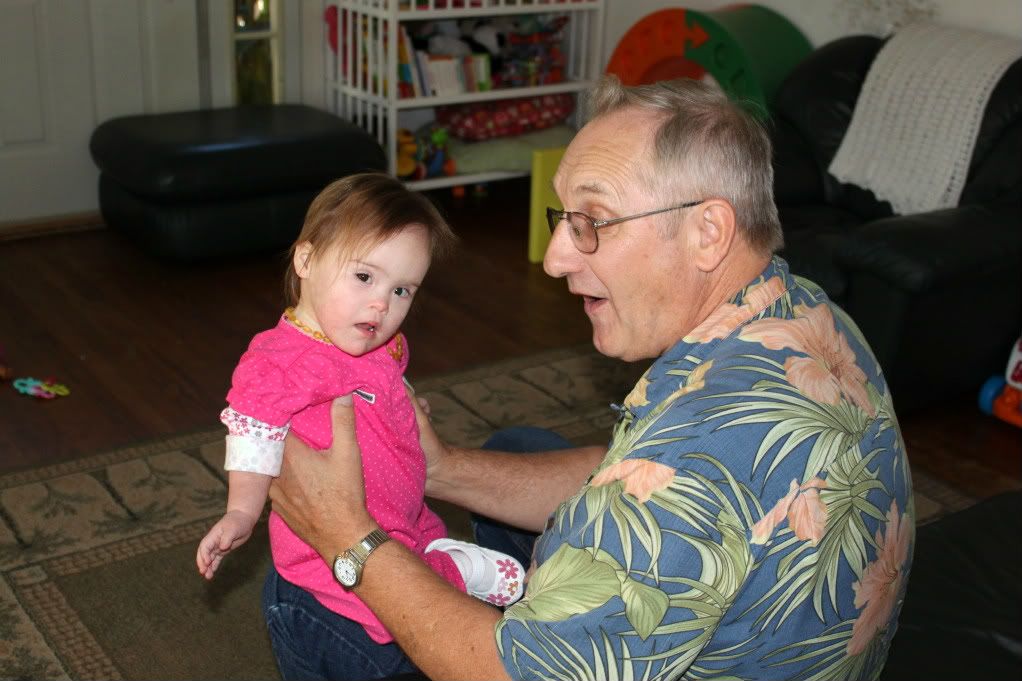 Vada buddied right up with her Grandpa Augie.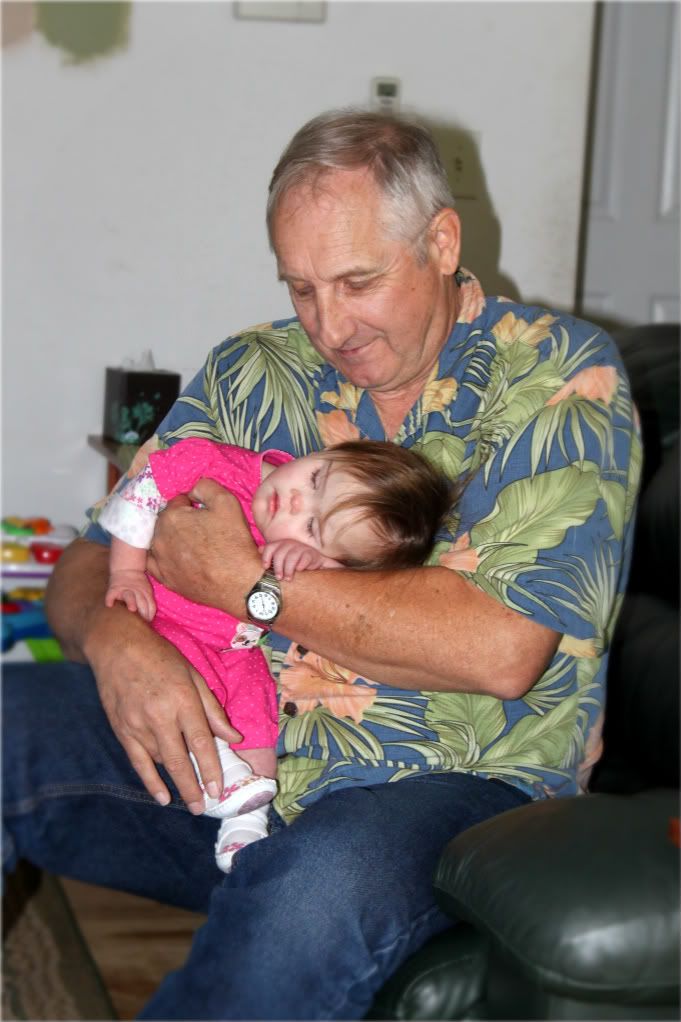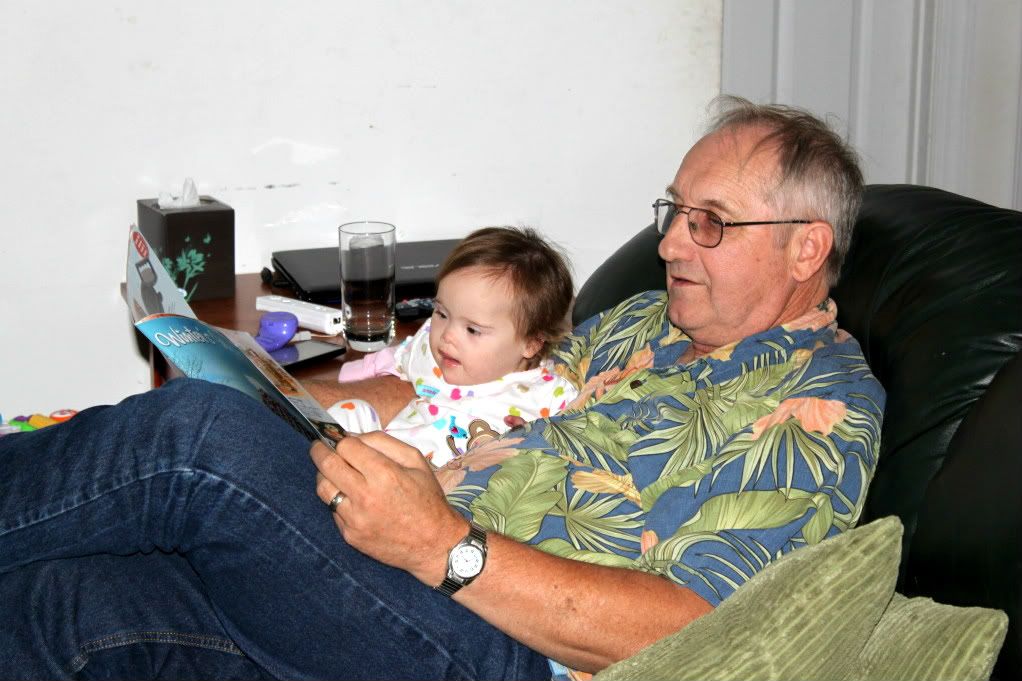 She also had great conversations with her Grandma Suzan.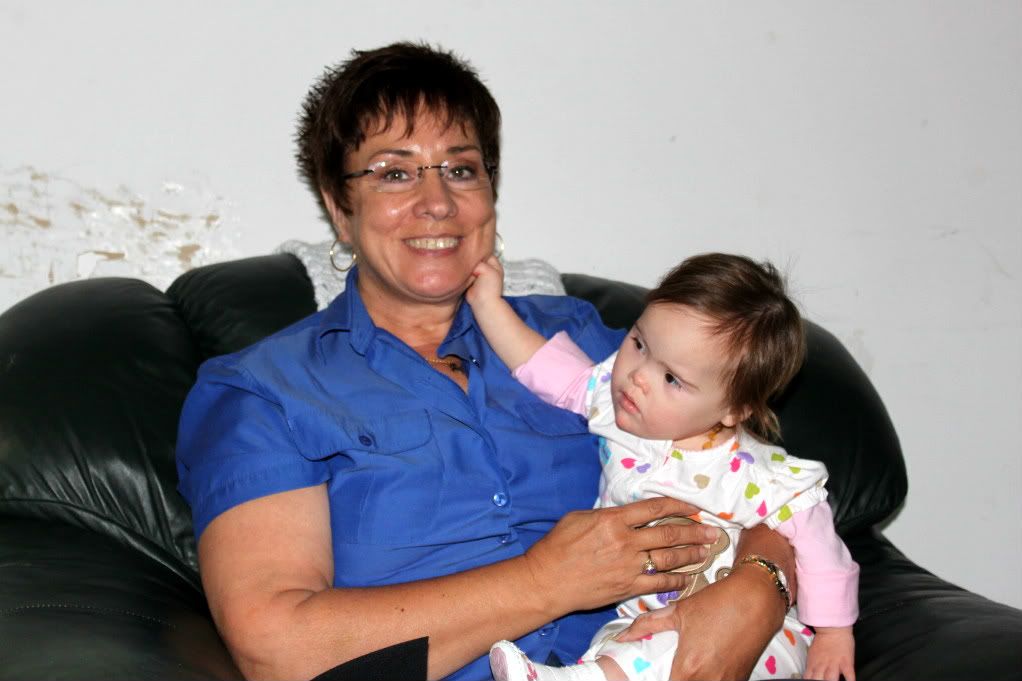 Jasmine came home from school and had some snuggle time as well.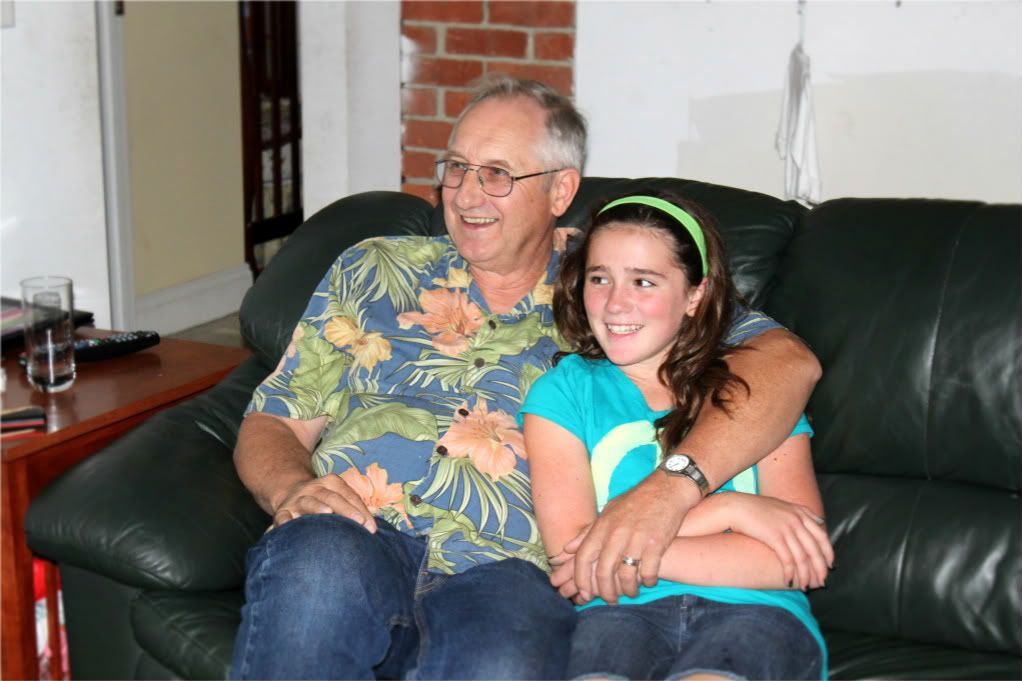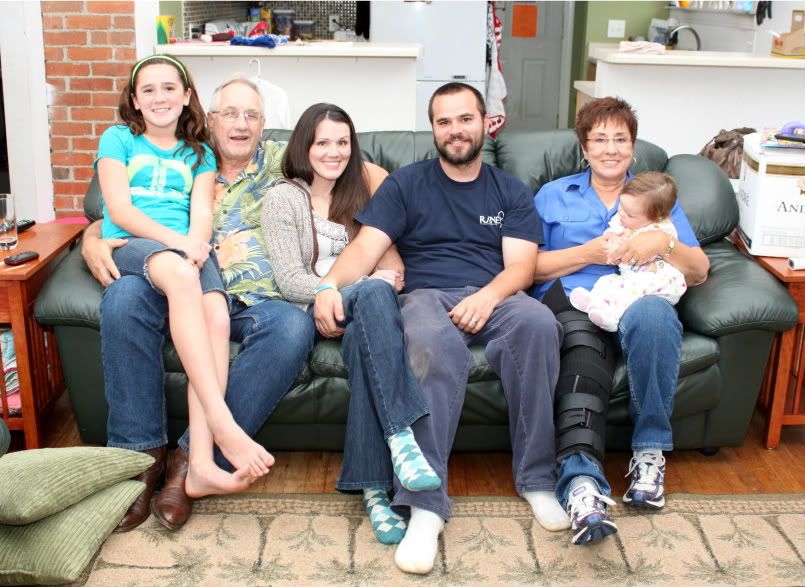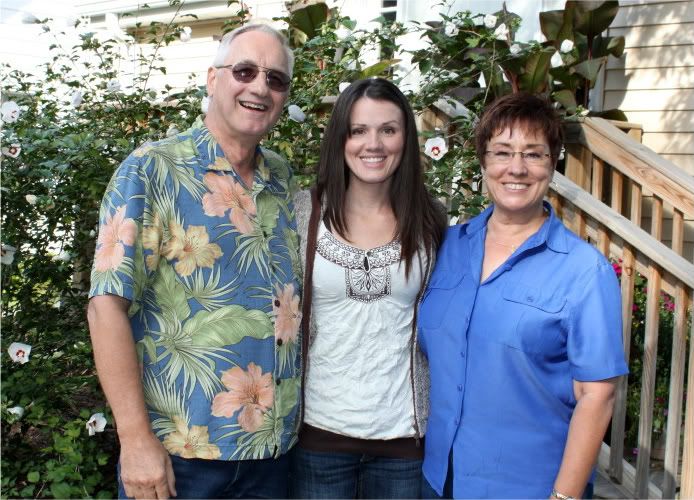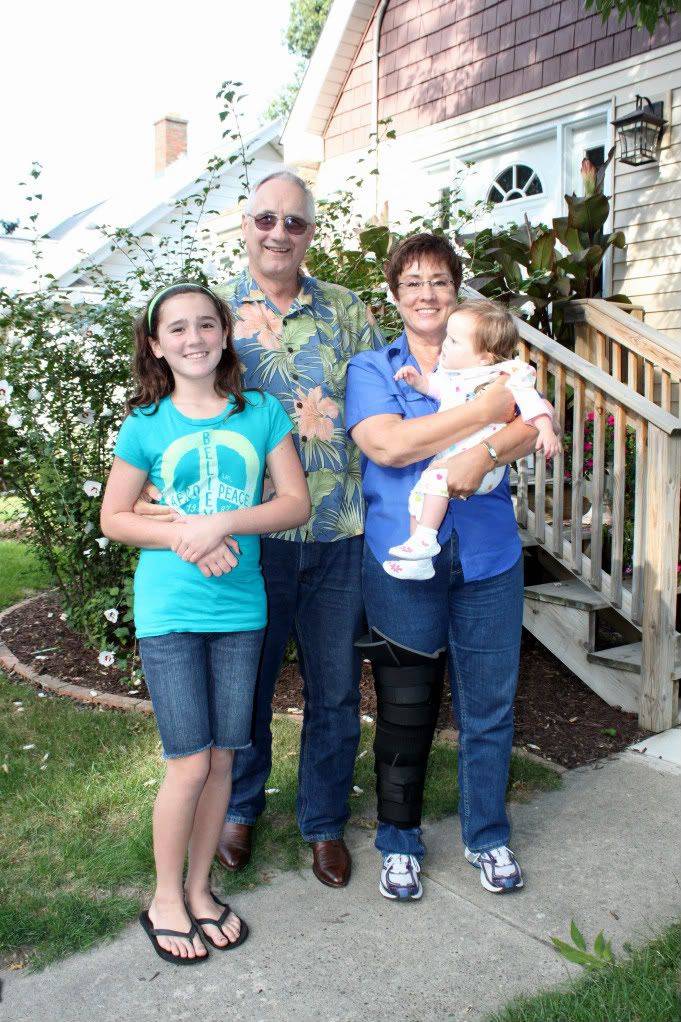 It was a beautifully chilly day outside but a warm one in our house full of love and family. The only thing (or person in this case) that was missing was our Rae. Unfortunately, she was at her Bio's. Next time baby girl, next time.