I couldn't have asked for a better night out! My husband, Justin, and I had such a fantastic time! We were able to meet a lot of great people, talk with amazing people that we already knew and hear some inspiring stories.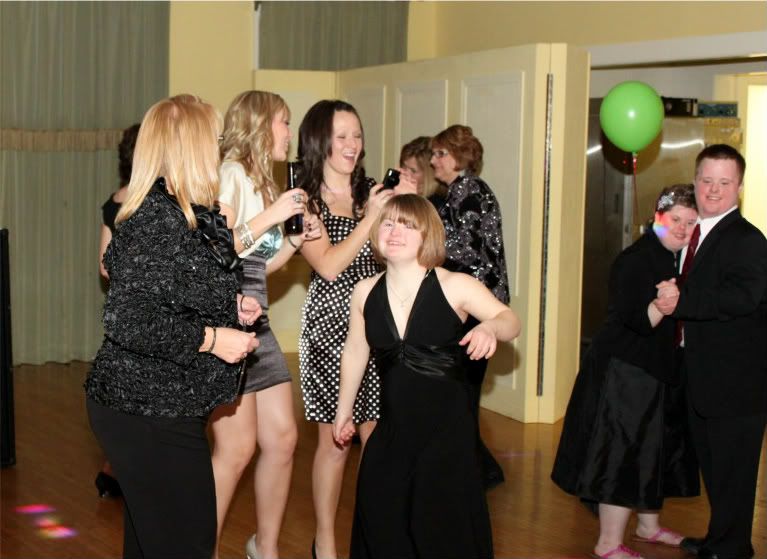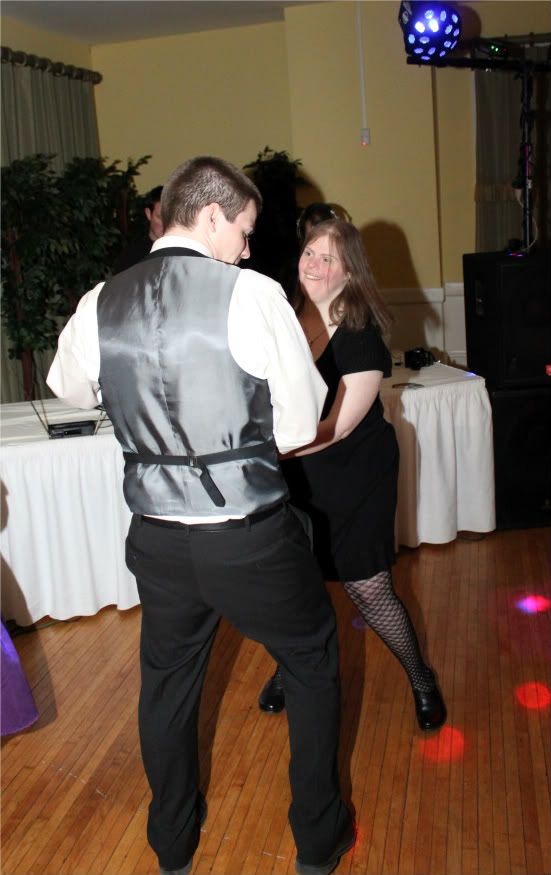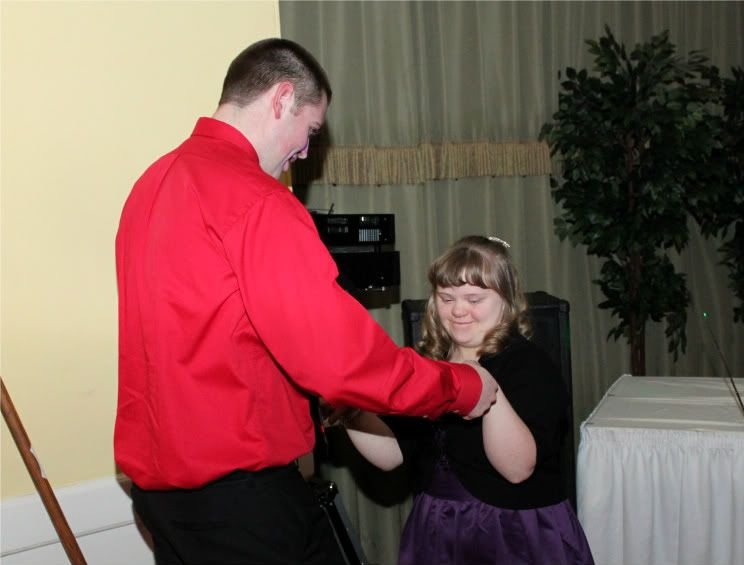 We ate. We drank. We danced and most importantly, we celebrated the lives of individuals who have inspired us to look a little deeper. These very people have taught us that everyone has purpose, a unique beauty and even their very own special talents.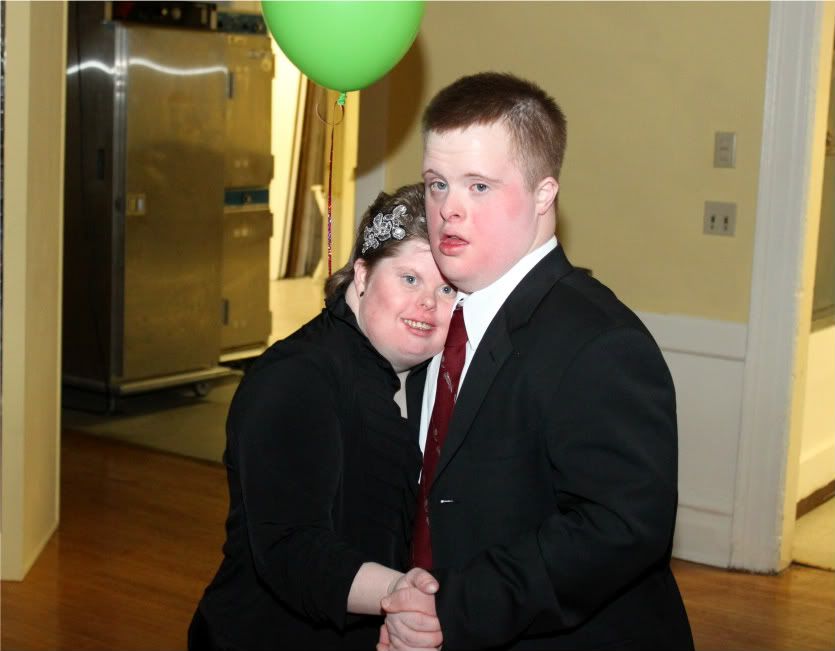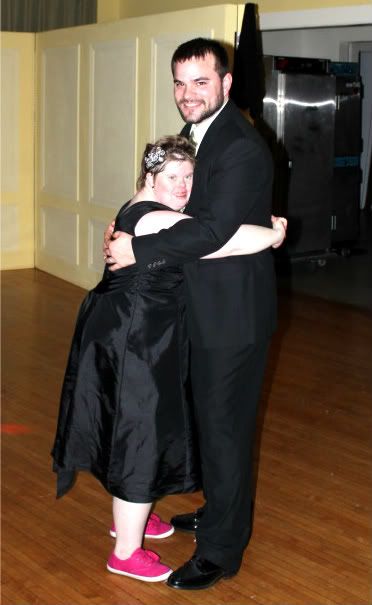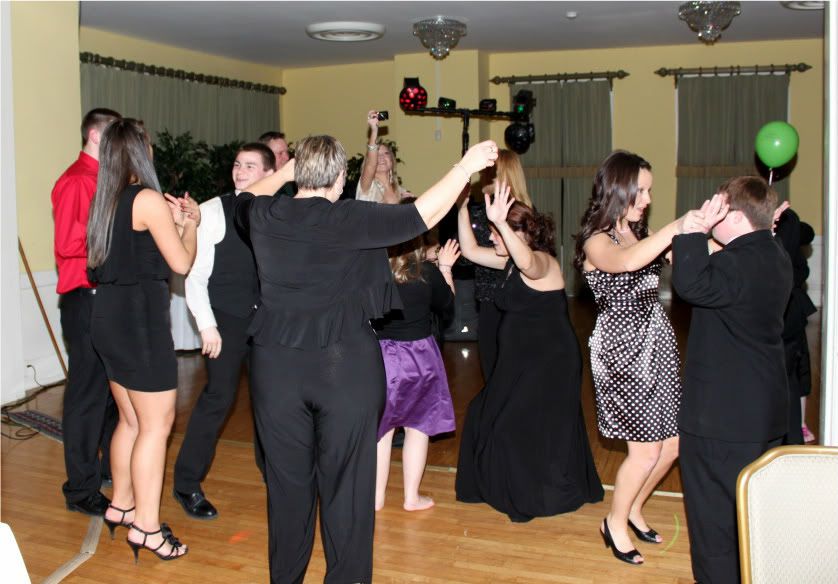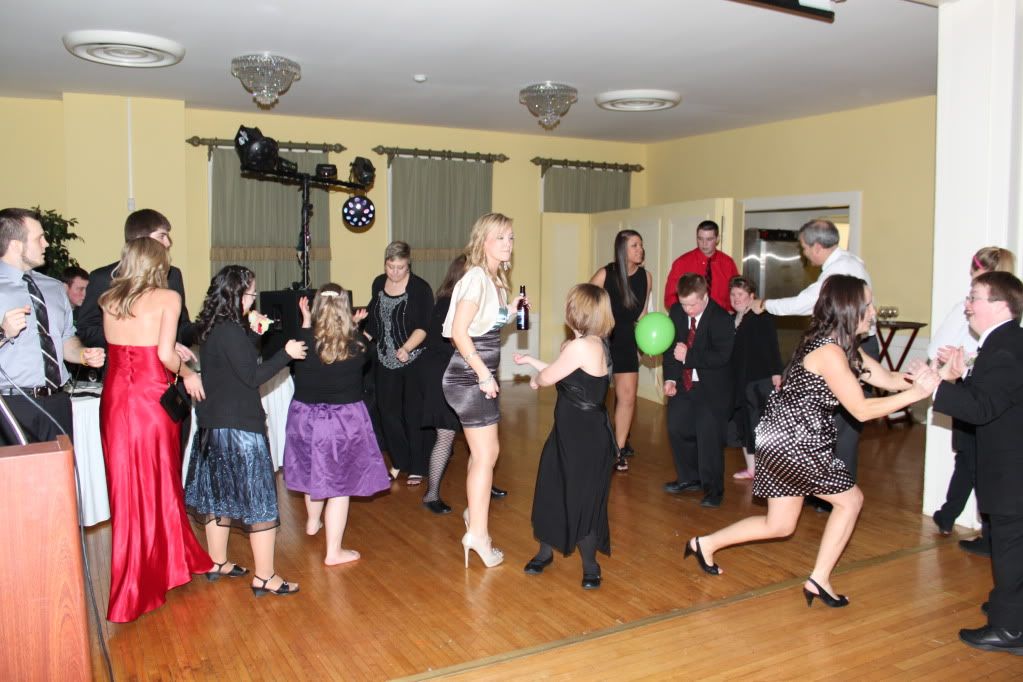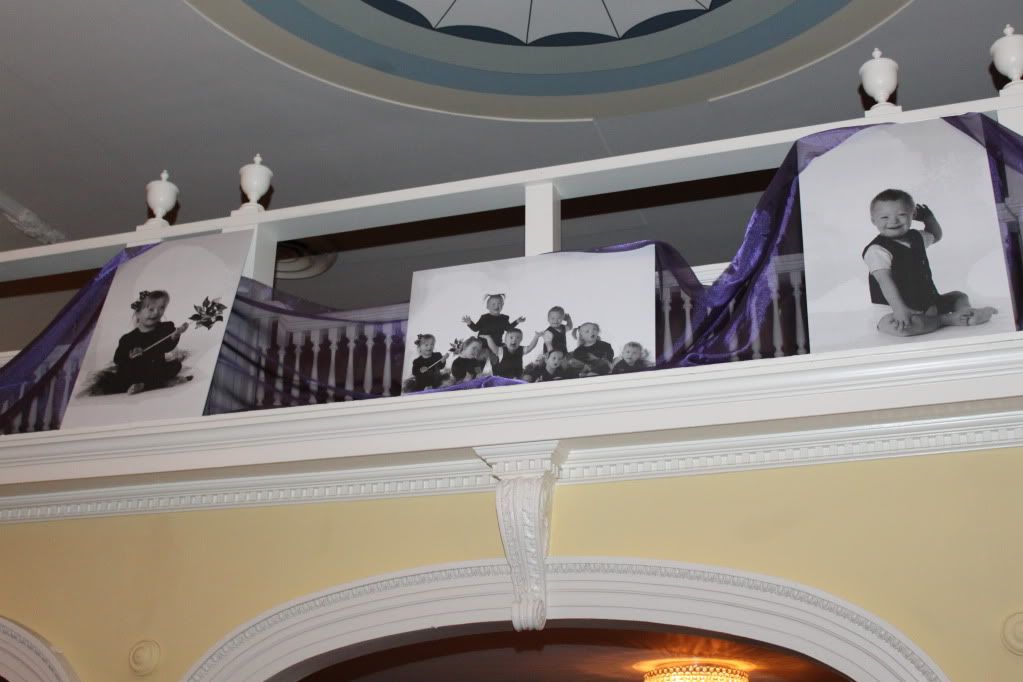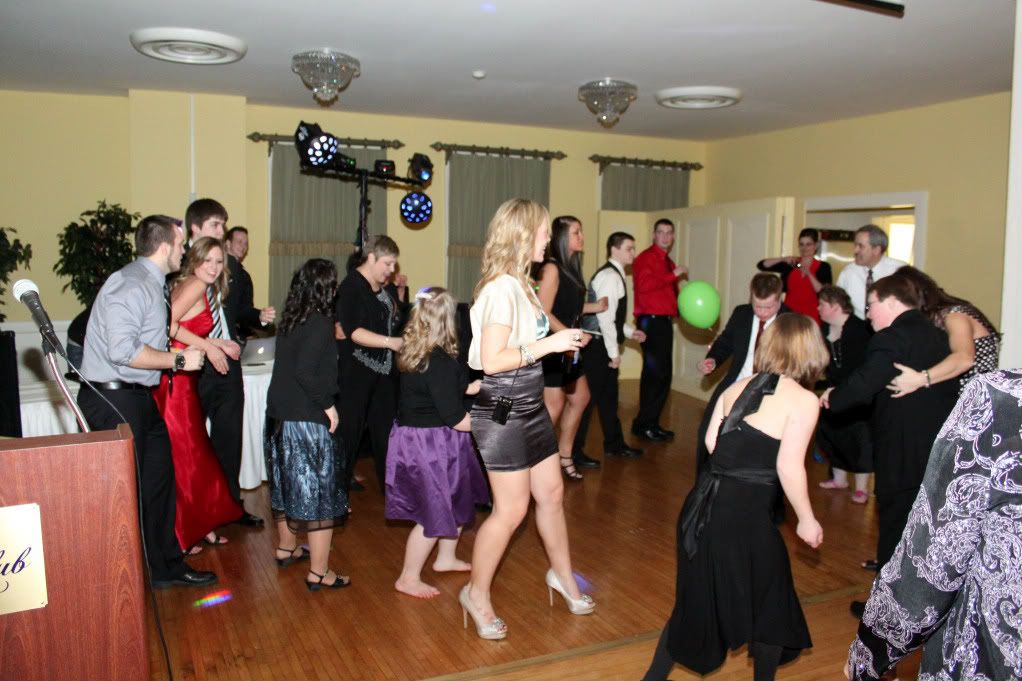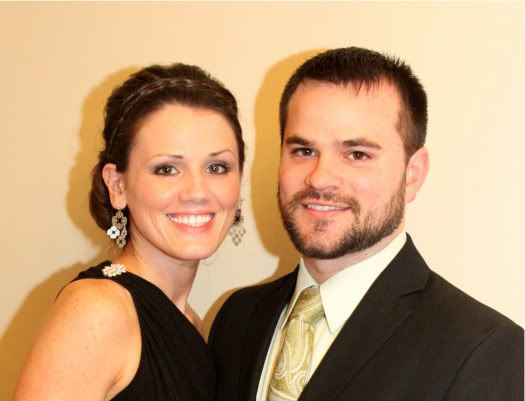 Tonight was our first Gala for GiGi's Playhouse but it most certainly will not be our last!